The Swedish Forum for Human Rights is divided into two parts – one is free of charge and the other one requires a ticket. To get access to the longer programme acts, a ticket is necessary.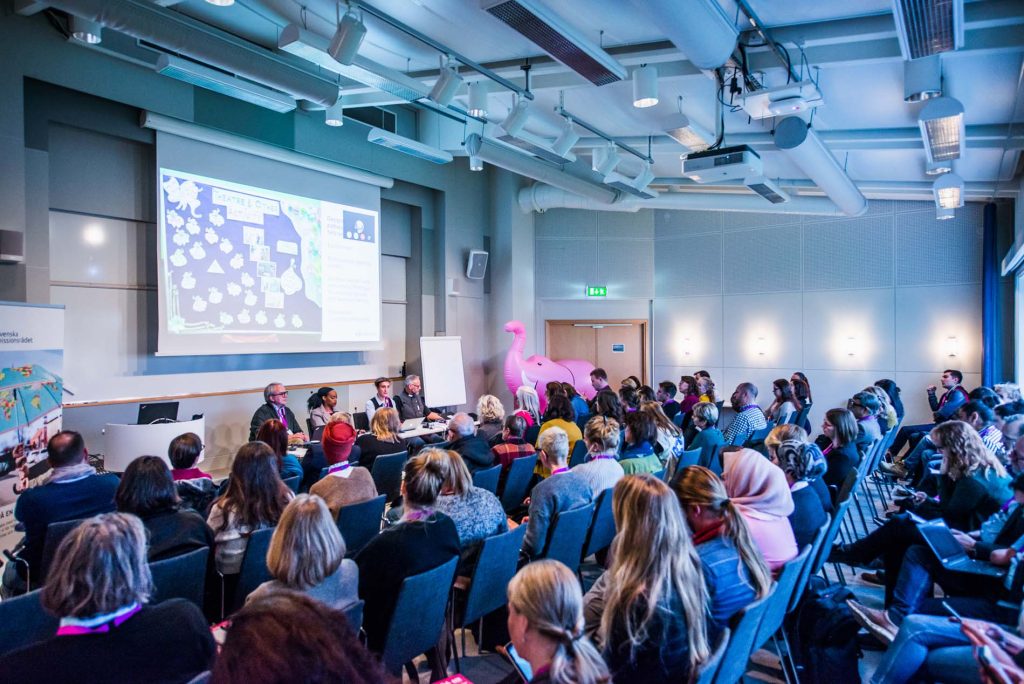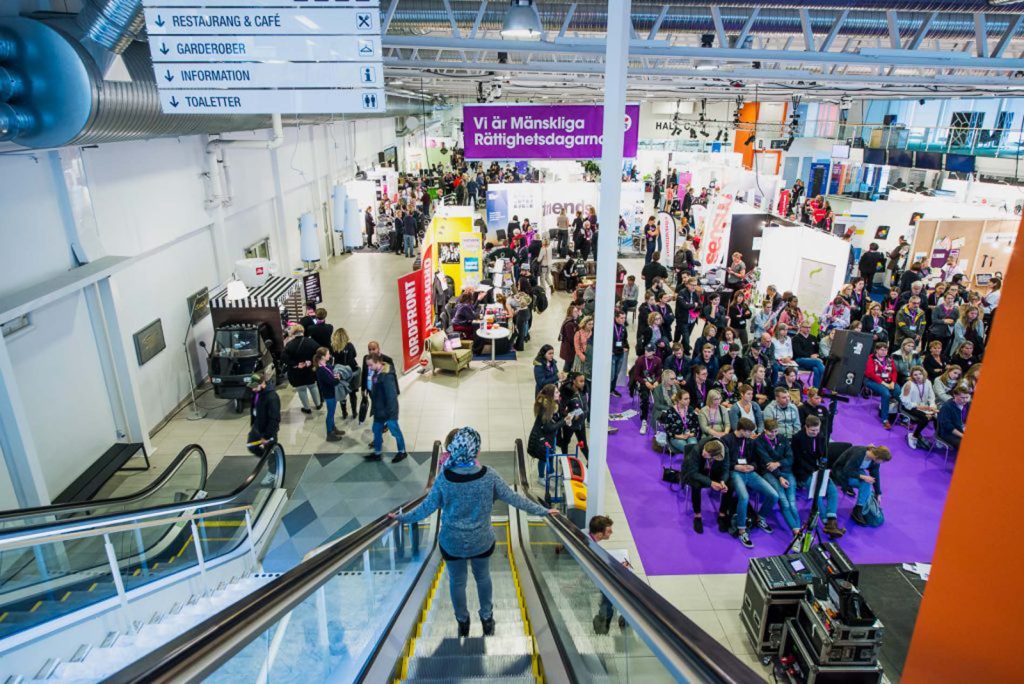 Admission fees
Public and private sectors:
2 days: 2360 SEK, 2210 SEK when booking five or more tickets
1 day: 1440 SEK, 1260 SEK when booking five or more tickets
Non-profit organisations and teachers:
2 days: 790 SEK, 740 SEK when booking five or more tickets
1 day: 600 SEK, 560 SEK when booking five or more tickets
Private persons:
2 days: 560 SEK
1 day: 400 SEK
The tickets for the categories above are now at a discounted price (20%).
After 30th of June the prices for these three categories will increase.
Students, unemployed and youth (up to 20 years):
2 days: 290 SEK
1 day: 190 SEK
Intrested in booking tickets for your school class? Please contact us at info@mrdagarna.se.
Tickets are intended for November 23-24. November 25 does not require a ticket.
Free admission
There are highly interesting activites to partake in at MR-dagarna that do not require a purchased ticket. At the exhibition square, you will meet organisations, authorities and companies working with human rights. This is an excellent opportunity to learn about current projects and how to get involved. Around the exhibition square you will also find small stages where mini seminars are hosted. Here you can expect to find shorter debates, discussions and cultural events.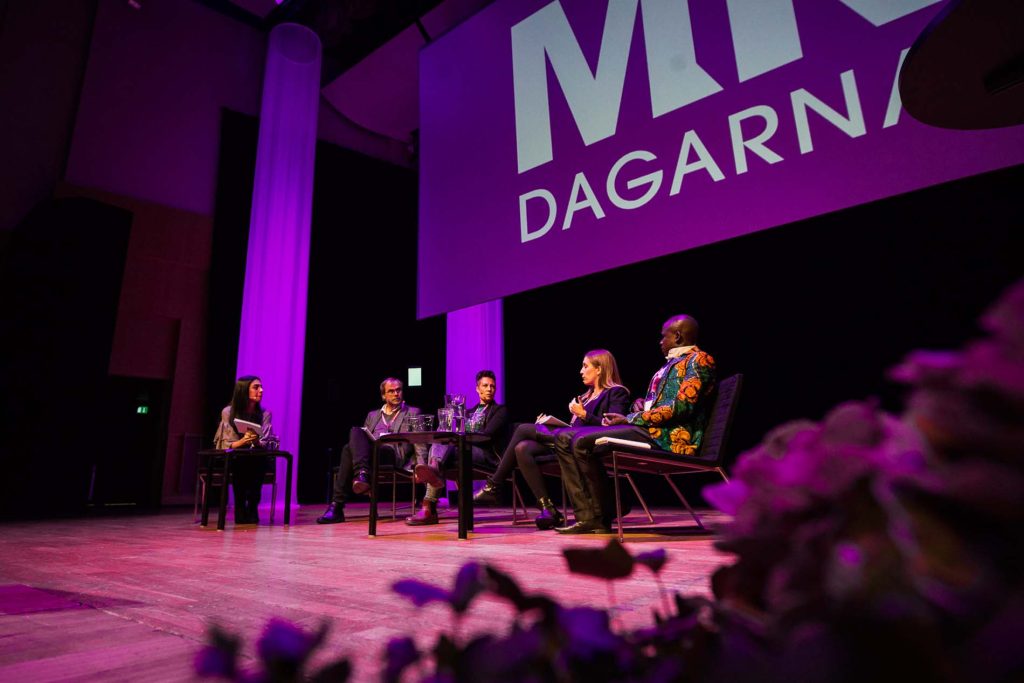 Programmes
A list of all English speaking progammes that will take place during the forum in November will be uploaded here during summer 2023.
Host a seminar
If you are intrerested in hosting a seminar during the forum you can read more by pressing the button below.

Please note that much of the information on the page you will be directed to is in Swedish. Do not hesitate to contact us at info@mrdagarna.se if you wish to take part of the information in English.